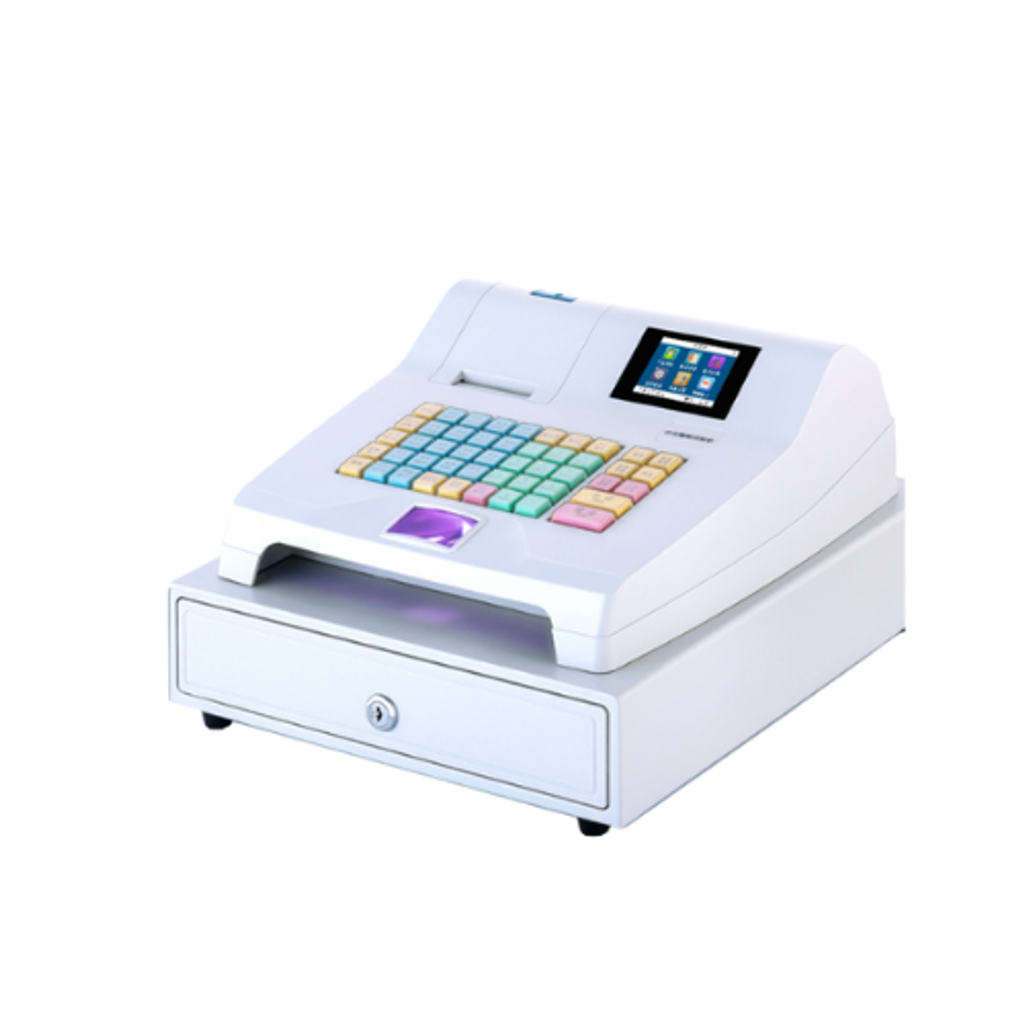 Cash Register Money Detector
1.Sales record receipts, Sales quantity, Change, Discounts, Stock, Purchasing, Refund, etc.
2.Can set the printed paper information, the paper format design.
3.Can store 10000 PLUs, and set the purchase price, tax rates, barcode, stock, departments;
4.Can set whether to allow change the price, return and discount.
5.Double-sided display, LCD operator display, customer display is 8 digits red LED light.
6.The head and tail messages can be set which on the printed receipt.
---